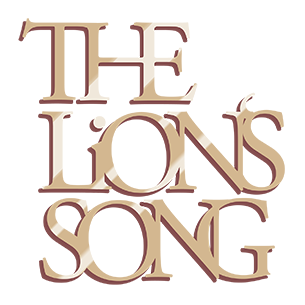 A video game by Mi'pu'mi Games
The Lion's Song is a narrative adventure game. It is set against the backdrop of early 20th century Austria with every episode following a different character.
The Lion's Song is a series of four self-contained point & click stories connected into an overarching narrative, where player choices will affect the way in which the story unfolds. Set against the backdrop of early 20th century Austria, every episode follows a different character, each blessed with an exceptional creative mind. The game pulls players into a story of personal struggle for creativity, human connections and inspiration.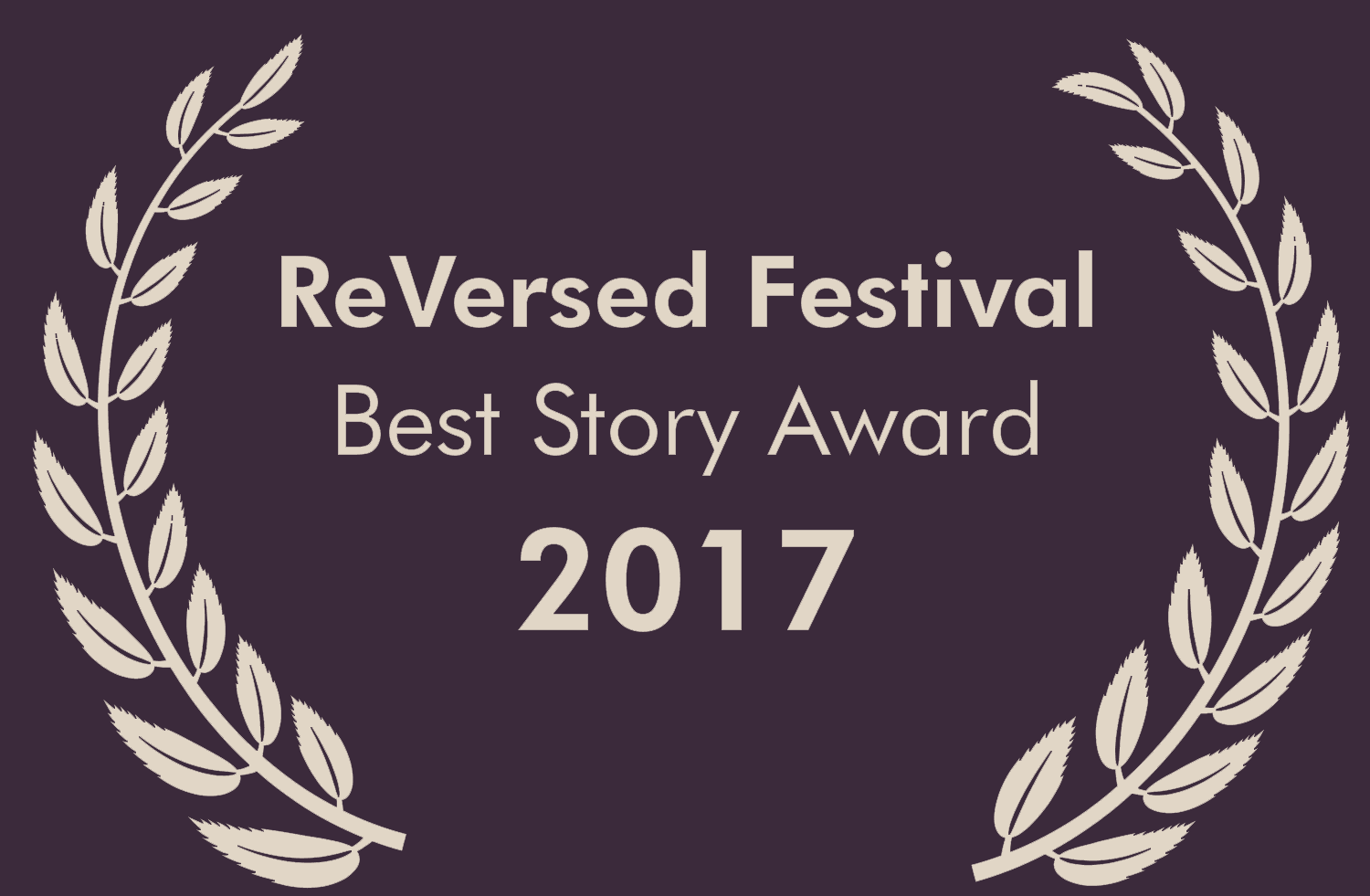 Subscribe to our Newsletter
Episodes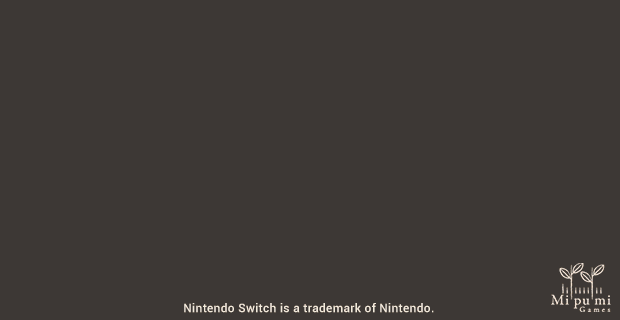 Get the Season Pass on





Available on console now!
Available on Nintendo SwitchTM now!

Rare Print: Only 4,000 copies available!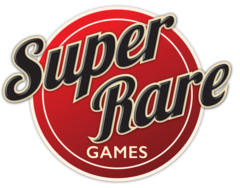 Get the Full Game including all 4 episodes on

Available on mobile now!


Media
Screenshots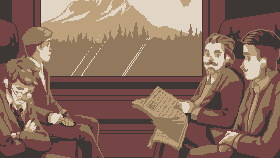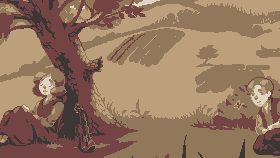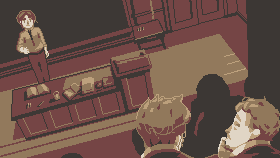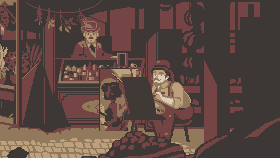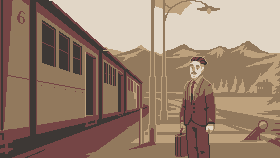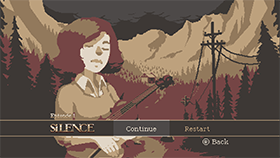 Wallpapers







Presskit
Hey press people! We compiled a presskit with all the fancy stuff for you into one quick download.
For further press inquiries please contact us on our
support email or visit The Lion's Song press room.
Imprint
This website is edited by Mipumi Games, an Austrian limited company registered under the number FN 323238a (Handelsgericht Wien registry) and having its registered address at Hollandstrasse 10/47, 1020 Wien, Austria. VAT Number : ATU 64807427
Customer support: support@lionssonggame.com
Cookie Policy
Privacy Policy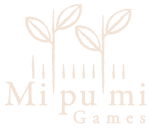 © 2016-2023 Mipumi Games based on the game "The Lion's Song" by Stefan Srb aka "LeafThief". All Rights Reserved. Mipumi Games is a trademark of Mi'pu'mi Games GmbH.